Napoli have secured their first Serie A title in over 30 years by drawing 1-1 at Udinese on Sunday. This is the first Scudetto the southern Italian side have managed since 1990 and the Diego Maradona days.
Victor Osimhen's 22nd goal of the season ensured Napoli secured the single point needed to clinch the title with rivals Lazio and Juventus now no longer able to catch them in the remaining five games. It ends their 33-year wait since Argentine great Maradona led them to two championships in 1986-87 and 1989-90.
The match was played at Stadio Friuli, Udine, Italy, on May 1, 2023. The stadium was filled with both home and away fans, with visiting supporters holding aloft banners adorned with the image of the late Maradona, eagerly anticipating the long-coveted Scudetto. Udinese's Sandi Lovric dampened the spirits of Napoli fans when he scored the opening goal after 13 minutes, with a well-placed shot that found the top-right corner of the box. But Osimhen sparked jubilant celebrations among the visiting fans when he fired in the equaliser from a rebound in the 53rd minute.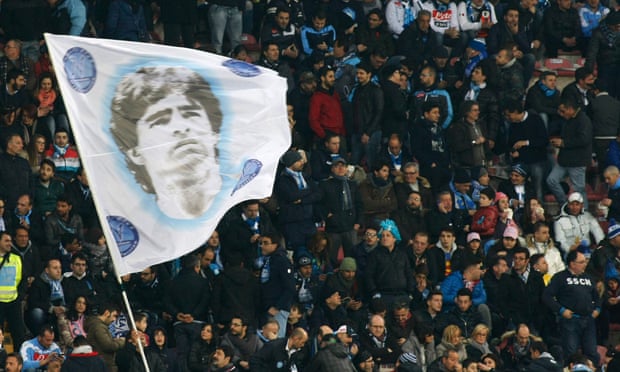 The match was intense and full of drama as both teams fought hard for victory. Napoli had several chances to score but were denied by Udinese's goalkeeper, Simone Scuffet. The home team also had some opportunities but failed to convert them into goals. The final whistle blew with both teams tied at one goal each.
As soon as the match ended, Napoli supporters rushed onto the pitch to celebrate the momentous occasion alongside their players. The players were ecstatic and emotional as they lifted the trophy high above their heads. Fans who could not attend the match celebrated in their homes or local bars, cheering and singing songs in honor of their beloved team.